 A CURATED COACHING PACKAGE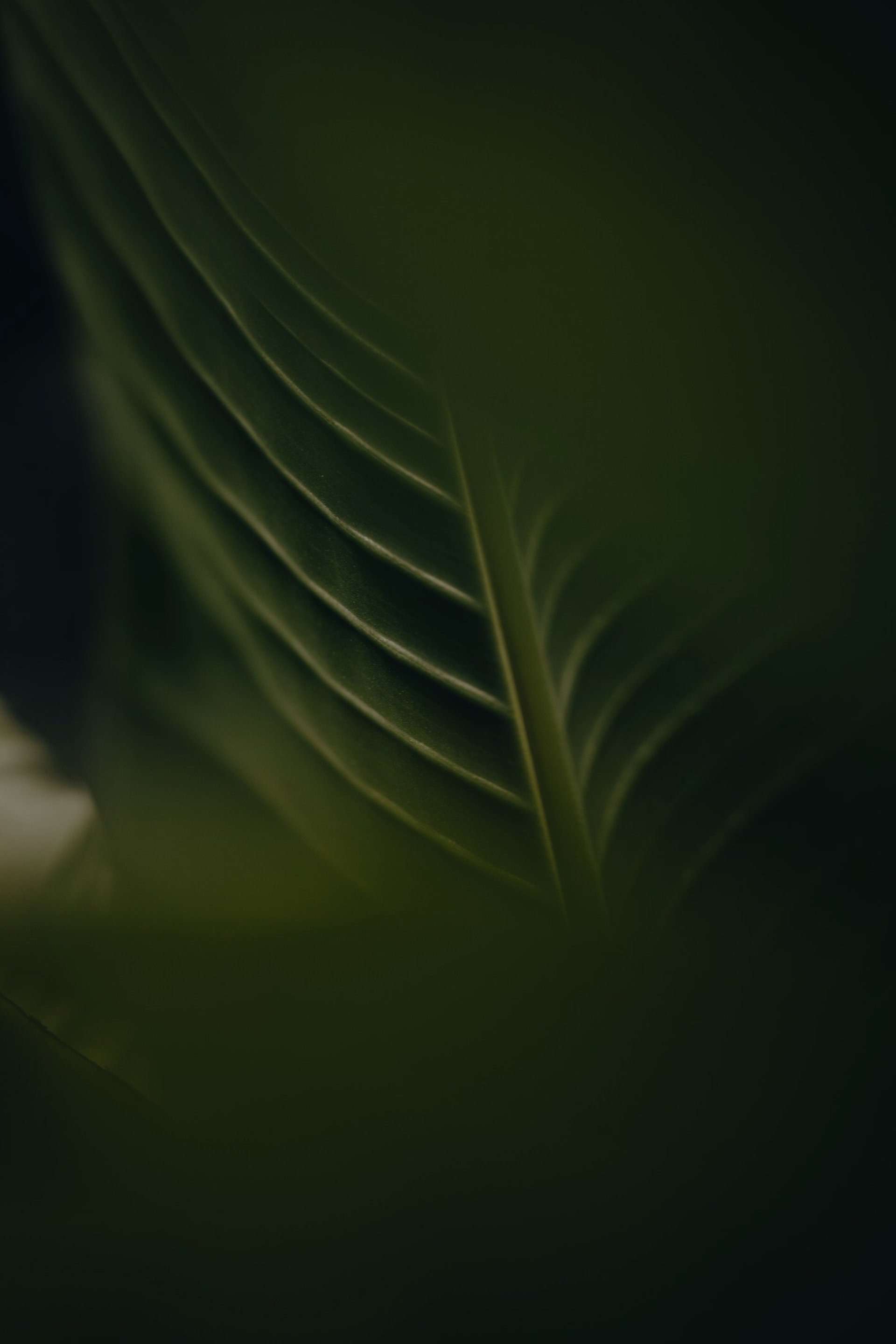 It is such a joy to run together and get equipped alongside like-minded champions, however there's nothing quite like that face to face connection with someone who is willing to walk with you each step of the journey. If you've been through any of our Equip Intensive seasons and feel as if you've just started to plant seeds of transformation, but want to nurture these forward for growth, we would like to invite you to take advantage of this special coaching package.
Receive direct access to our experienced coaches/mentors who will support you each step of the way via 3 additional,
1-hour coaching sessions at nearly 20% off our regular price. Make the most of your Equip experience and keep your momentum going for lasting change.






Go deeper with a particular course topic, or hone in on any beliefs/ patterns that were highlighted in your intensive, step by step with our trained mentors to make sure you're understanding the content and getting the most benefit from the experience.
Explore your purpose, passions and dreams more fully - perhaps these have just begun to awaken in your Equip session, Let our mentors launch you forward to thrive with joy and peace and take what you've learned and share it with the world.
EXCLUSIVELY FOR EQUIP ALUMNI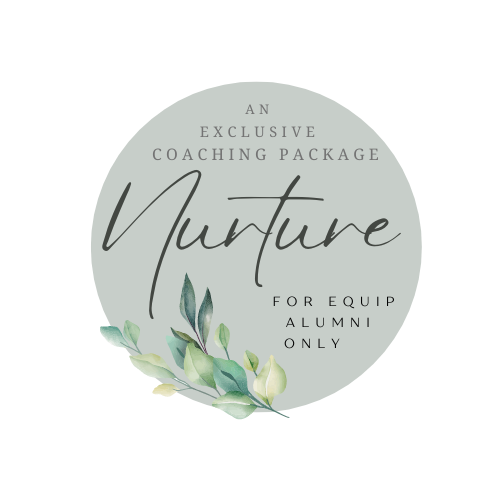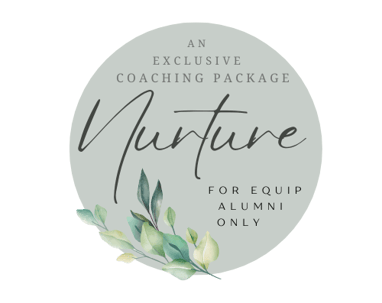 LOCK IN YOUR COACHING PACKAGE
Take advantage of our special coaching package today and receive direct access to experienced mentors who will support you every step of the way over 3 additional 1-hour personalized coaching sessions, ensuring you get the most out of your Equip Intensive experience.
PRODUCT
Additional 3 x 1-hour personalized coaching sessions
(normally $110 each)

Subtotal:
TOTAL:


$265.00
$265.00
(all prices in USD)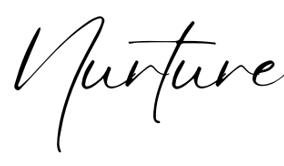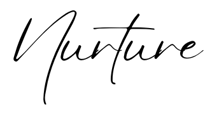 BOOK YOUR FIRST 'NURTURE' SESSION HERE