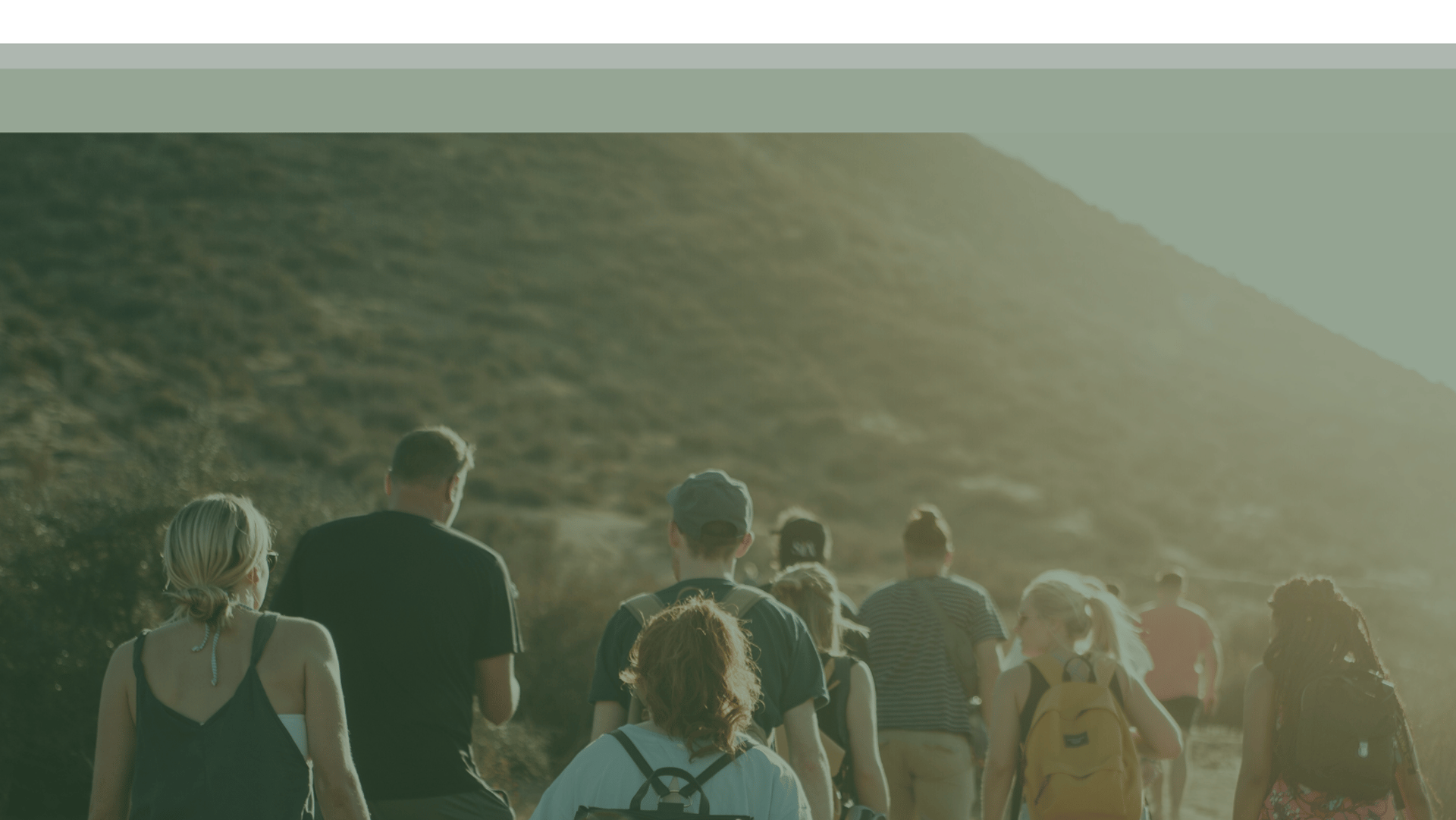 BRING YOUR OWN GROUP FOR A PERSONALIZED
We can tailor any of the Equip Intensives to suit your specific group. We accept groups from six folks, up to eighteen, for a large group. You will get the most out of your tailored experience if you consider the following before sending us your information:
How can we serve your group?
Tell us more about your people - what different backgrounds, ages, genders, and experiences are represented in your group? Any other information about your group dynamics (what characteristics set you apart, challenges you've faced together etc.)?
Tell us more about what you'd like from the experience - what are your people really wanting to go after most right now? What would a successful group experience look life for you and how can Equipped to Thrive help y'all?
Tell us which Equip Intensive you would like for your group - If you haven't read the outline for each course, and their focus, follow the links below for more information.
Foundations in Authenticity
Pathways to Mindful Living